The times have never been better to set up your own online business, or to take your first careful but decisive entrepreneurial steps!
If you ask successful entrepreneurs, solo or infopreneurs about their original motivation, why they started their own business, there are various answers. I would like to introduce some of them to you here because they were a big part of my journey to becoming an online entrepreneur.
Be your boss
Have a lucrative extra income
An exit strategy from the hamster wheel of permanent employment
Earn more money through more effort instead of a fixed salary
Local and temporal independence
Live your dream
Share his message and make a difference
These seven reasons are the only representative of the great variety of "why" to start your own business.
For me, the step towards self-employment as an online entrepreneur was shaped by these reasons:
I wanted to be my boss
Don't get me wrong: I have no problem working for someone and sticking to meaningful hierarchies. But I'm just not the classic employee. I've always been independent, questioning, demanding, and stubborn when it came to working. At some point, it was only logical to take the step into self-employment. But there is another side to the aspect: I always saw hierarchies, no matter how flat, as a creativity killer because there are so many filters. And also, even after many years, a very focused topic and activity area was simply too monotonous and not enough "fun" for the heart and brain. As a self-employed person, you are a boss, marketing, sales, product management, intern, and caretaker in a personal union. Yes, it's super demanding, but it's the most varied job
I wanted to do my job regardless of time and place
What sounded like a dream or a dream a few years ago has been possible without any problems for at least 2 years: thanks to the Internet and the many technologies, there are endless possibilities, especially in the information, service and consulting industries, to turn the classic offline business into a lucrative one to transfer business online. This industry is called Information and Knowledge Business. I only meet with my customers online, for example, in virtual conference rooms, by video call, or via delayed communication such as audio messages. In the eyes of coaching and mentors, in particular, a personal face-to-face meeting is no longer necessary – although of course, it has its appeal and its justification.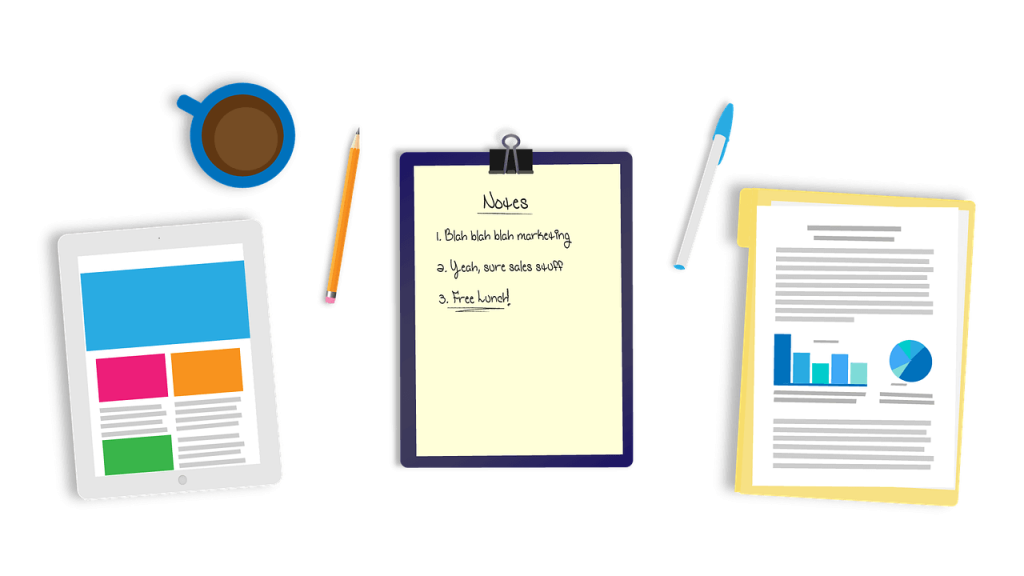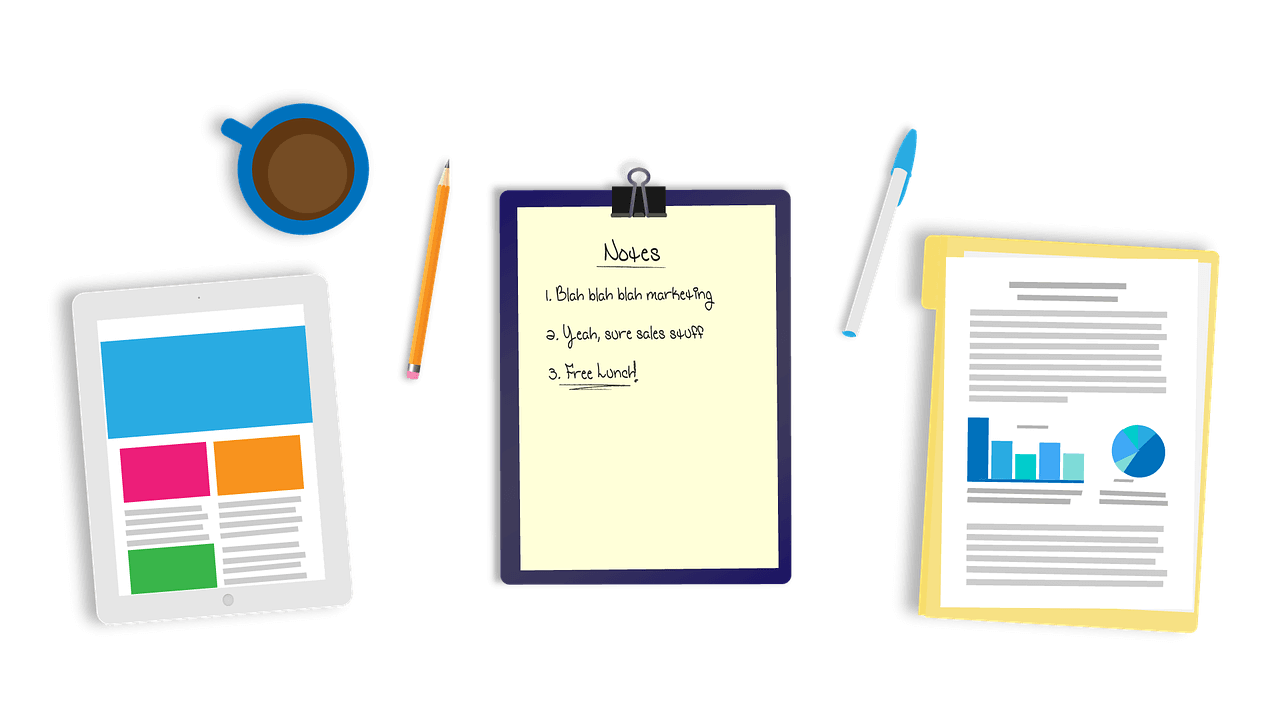 I wanted to follow the call of my heart
I worked in classic project and product management leadership positions for over 10 years and worked on very technical products and services. But I was always drawn to the coaching, consulting, and mentoring scene. In the beginning, however, it didn't quite work out and I always had to find my way back. But then I heard deep into my heart in 2017/2018 and knew why I am here in the world. Yes, that sounds a bit esoteric, but I just knew that from then on I only wanted to help other people to do things better for them so that they could be happier. And there are a million ways to do that. It turned out that I can do it especially well when I help other people start an online business,
I have had so many positive experiences since day one of my founding and have met hundreds of wonderful people. I have built various brands, launched online courses, published e-books, developed and sold automated digital coaching and information products.
Back then I had no idea what was necessary to build a sustainable, successful, and solid online business. I also think that I would not have started because I was scared of the full extent.
But it was a coincidence that I started incorrectly instead of hesitating to perfection. And today I look at various brands, products, services, and contacts that I would not have thought possible 2 years ago.
At some point, I then considered that I have to summarize the essences, the rules of online business, in such a way that I can help other founders or starting online entrepreneurs better than books or video courses can. And so today I help entrepreneurs who want to take their heart business to the next level with social media to build and scale a solid online business.
But enough of the words about me. I suspect you are reading this article because this topic resonates very strongly within you and you are only one step away from realizing your own online entrepreneur's freedom lifestyle.
As promised, here are the 5 steps that have put me and other successful online entrepreneurs on the road to success:
Find out what you really want and what you can do well!
Find out if there are enough people who could benefit from this knowledge and whether it is a comprehensive problem that you can solve.
Use your skills, your heart's message and your experience to build a distinctive product or service that helps as many people as possible to solve the problem with you or with your information.
Find the people you could help.
Offer your product or service in such a way that you can be found and that your target group recognizes IMMEDIATELY which problem you solve how for or with them.
These 5 steps are so easy to understand and yet include all the steps you will need. You could write whole books about it, but this blog article is not infinite.
I would, therefore, like to give you a few thoughts that were the reason for most founders to fail because they did not take him seriously enough:
Offer your product so that you can be found and that your customers understand which problem you are solving:
Especially for people with heart business, the message and the personal brand are often so central that they are or want to be everybody's darling. Classically, they have a few likes and comments among their social media marketing activities and a great community that likes to consume the free content. But if you ask how things are going economically, over 90% of coaches and consultants say that they cannot live from their coaching business alone!
Of course, this has many general and even more individual reasons. But one of the main universal reasons, in my opinion, is that the potential customers do not immediately understand what exactly is being solved here!
Coaches and entrepreneurs often have a tray of solution ideas. But people are looking for the one specific solution to exactly one main problem: Of course, I could also be there for people who want to fundamentally look for a new job because I have done it myself several times, have a large network for it and I am good at it would.
But would it be my heart business to fill my heart? No!
I therefore consistently reject these inquiries. That hurts as an entrepreneur and as a person, of course, because you would like to be the all-around helper. But this is not how a shoe becomes a profitable online business.
All my marketing activity focuses on the topic of social media marketing, online business & freedom lifestyle. And so, as with this blog, for example, I only attract people who have this very topic as their number one priority.
But if I want to attract likes through posts, blog articles, or even paid to advertise and I am happier about applause than about deals, then I will "starve". And so classic sales, offering my services and sales are an essential part of my day.
And many heart business people simply don't dare to say that their performance, advice, help and time is not in vain.
You see: I am passionate about the topic of online self-employment, especially for coaches, trainers, and consultants. But I also know that the classic baker can no longer do without social media marketing. And so I am always faced with the challenge: stay in a good position or open the doors to several industries.
For my part, I have found the answer to this question. But enough of me.
How far are you with your marketing activities on social media or even starting your online business? Let me know in the comments. I would be very interested!