Did you know that happy couples have secrets?
We all dream of having a healthy and happy relationship with the love of our lives, but not everyone is lucky enough to have it.
It takes more than luck or love to make a relationship successful. Happy couples do not come down from the sky. They make an effort to make their relationships happy, and they don't think of giving up on each other, no matter how hard things get.
So how many of us have what it takes to be happy in our relationship?
The truth is that most of us don't have the patience and stamina to keep our relationship going. That's why divorce rates are increasing day by day.
The good news is that you can be a happy couple without giving up on the person in your life. To do this, you just need to learn the powerful secrets of happy couples that keep them together for a long time.
Achieving a happy relationship only requires developing the right habits and skills. All it takes is some "hidden" secrets and keep your relationship going, no matter how difficult. Happy couples have different habits than unhappy couples. It is these habits that make their relationships great.
Let's look at 10 powerful secrets of happy couples together.
Secrets of Happy Couples
1-Happy couples communicate and listen to each other with an open mind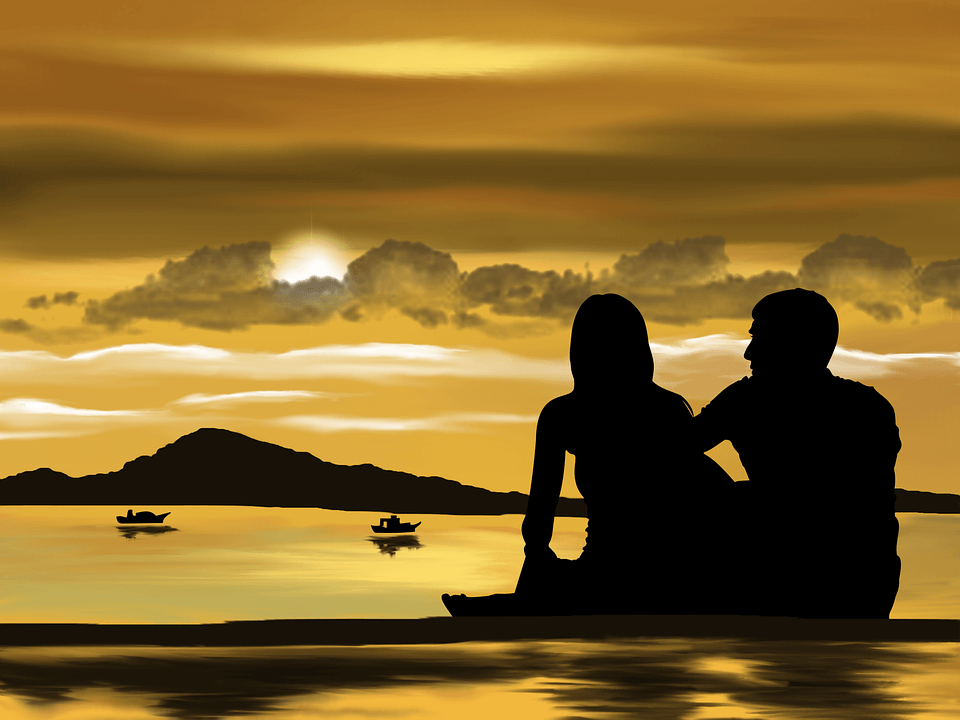 It's easy to get into negative communication patterns and cycles. We all start our relationship as a happy couple, but then little troubles turn into hurtful talk, hidden resentment, and then it gets worse.
As time passes, criticism and advocacy, laborious communication and violent arguments can be seen.
People start to feel unreserved, uncared, their partners nagging and always being angry or passive-aggressive.
This is not a good foundation for a healthy relationship! So what do happy couples do differently?
They speak up immediately when problems arise, do not hold grudges for months, and have different communication styles that work.
They listen to understand, not plan what they say when it comes to them. Happy couples hear each other's needs and take them seriously.
If you can listen with an open mind, you can hear your partner better and create a sense of being in the same team. This is very important to the relationship and can transform a relationship that is going through a difficult time.
2-Happy couples support each other's happiness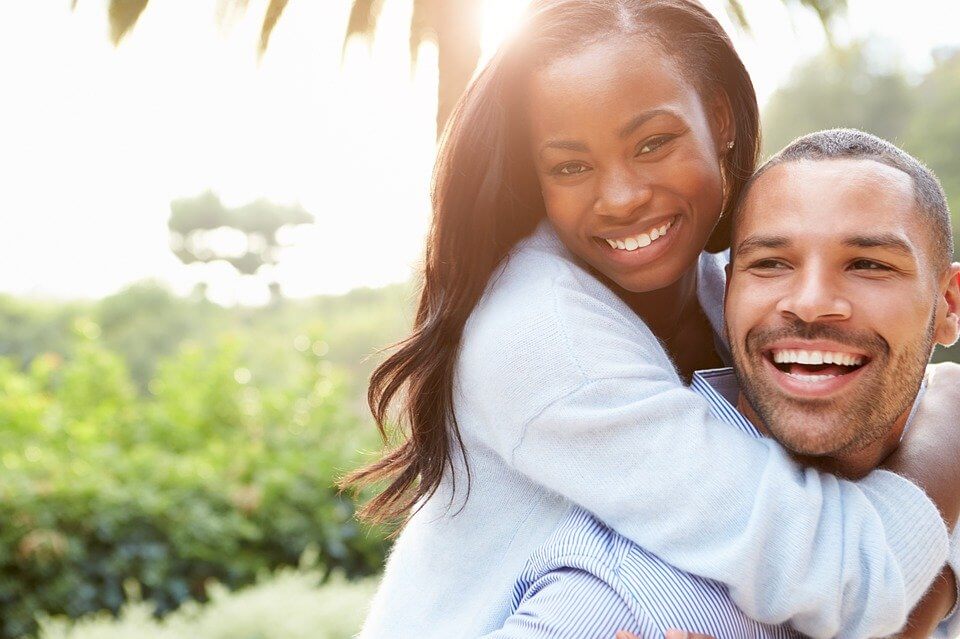 People who are in a happy relationship think about their partner's happiness.
They show off by being thoughtful, celebrating each other's success, and taking steps to do extra work as needed.
A happy relationship is a shopping partnership. Sometimes one person gives 150% because another is sick, hurt or going through something.
And then things change and the other person gives more. They both help each other because they love each other and want them to be happy.
Happy couples don't try to score points. Nothing is really equal. However, they can do things and show affection in different ways.
People who are in a happy relationship are truly happy with each other when they are successful. This is not a competition, it is a partnership.
If you watch how they react to the good news from each other, you can get an idea of ​​their relationship.
By being enthusiastic and supportive of your partner's personal or professional achievements, you can make a big difference in your relationship.
3-Happy couples take time for romance and intimacy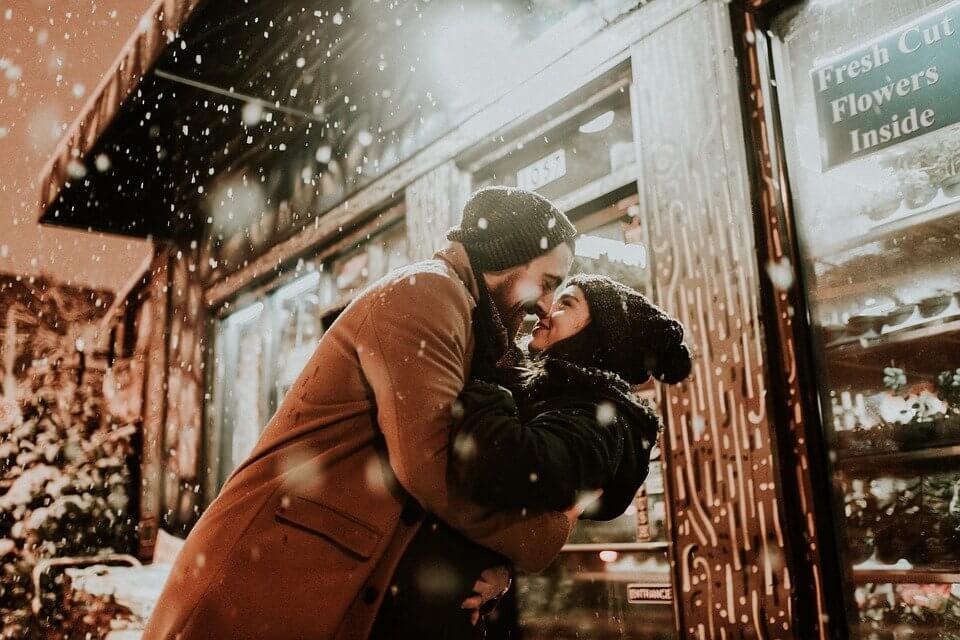 Happy couples feel close to each other and this comes from sharing many different things.
Intimacy is something that can keep a couple close even if they both have busy lives.
Spending quality time and having fun together can inspire romance and a healthy and friendly life.
If possible, consider having a weekly date night with your spouse or a monthly couples weekend.
Healthy couples create time to focus on each other without being distracted. Read more secrets on the next page.
4-Happy couples don't wait for each other to change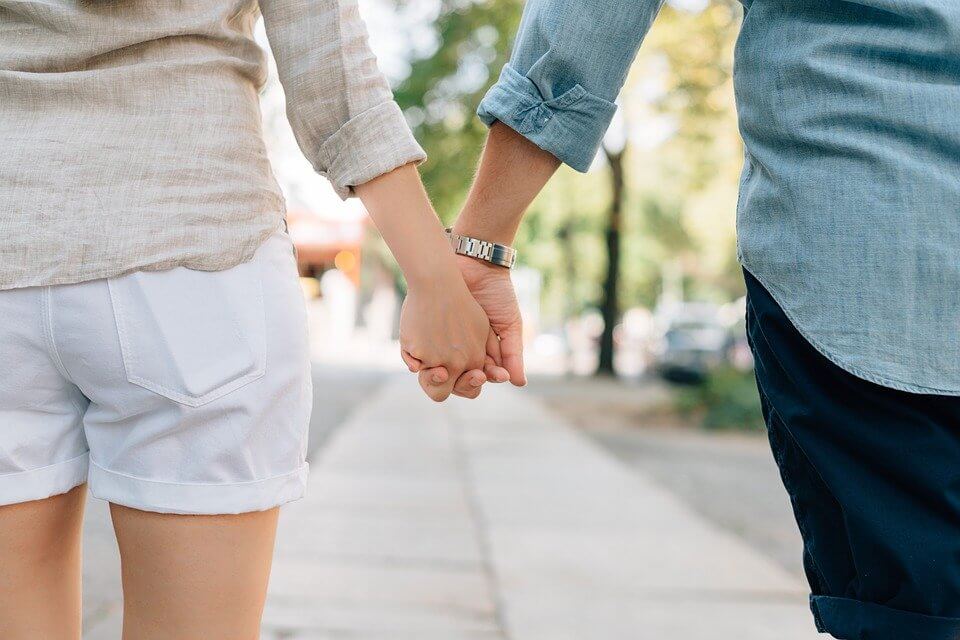 One of the strongest secrets of happy couples is that they don't try to change each other.
This eliminates many conflicts, arguments, nagging and unsatisfied expectations.
Surely you may be wondering how to ignore all the things that bother you.
Focus on the good things instead of the things that bother you. When your partner does something you love, compliment them and talk politely about things you don't like.
Don't expect your partner to change overnight. Be patient with him. In time, you will find the middle ground.
The thing is, you find what you are looking for.
So if you get angry and pursue negative things, you will definitely find them.
The same is true for good things. If you look for things to appreciate, you will begin to see your partner in a more positive light.
If something really bothers you, discuss it gently with your partner.
5-Happy couples make peace after quarrels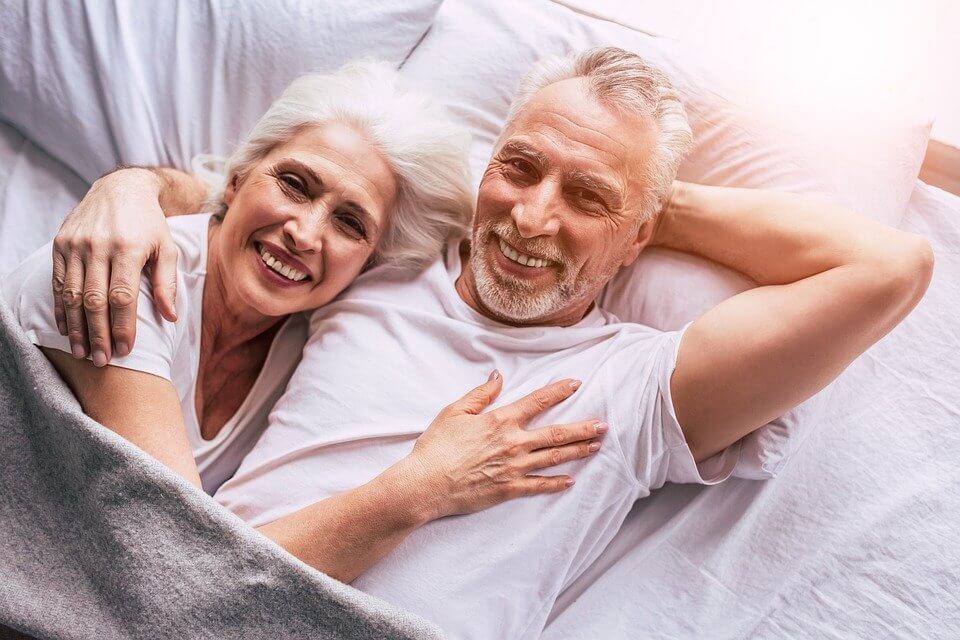 Among the secrets of happy couples, healthy communication is at the top.
So when something goes wrong, they're more likely to talk to each other about it.
They also try to stay connected even if the problem isn't completely resolved.
But the important point is that happy couples talk and work on real issues.
The biggest mistake that can be made is to let the problems grow and be reluctant to talk about them until they get out of control.
When one person ignores the problems and tries to pretend that everything is okay, the problems are not resolved even if the other person is willing to solve the problem.
Happy couples mend the relationship by apologizing, reaching out to each other, and using a compassionate tone of voice.
They also restore emotional bonds by making positive comments, suggesting a fun activity together, and trying to show their understanding.
Happy couples see fights and arguments as temporary things and amicably fix them and move on. Read more happy couple secrets on the next page.
6-Happy couples have a sense of partnership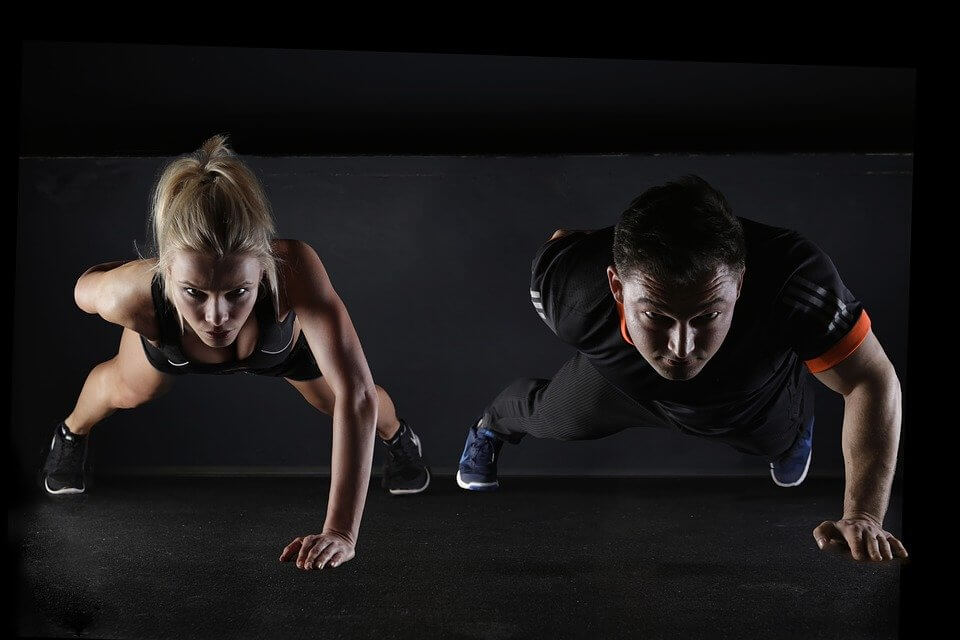 Most people see happy couples and feel jealous. It's usually a sense of intimacy and partnership they want.
In unhealthy relationships, one or two people don't think about how their decisions affect their partner.
They make big decisions without first consulting their partners.
The secrets of happy couples include making decisions together and both thinking about the relationship, the other's feelings, and common goals.
Another aspect of the sense of partnership is to foster common interests.
Happy couples find things they can do together in their own interests as well as encourage each other.
7-Happy couples go to bed at the same time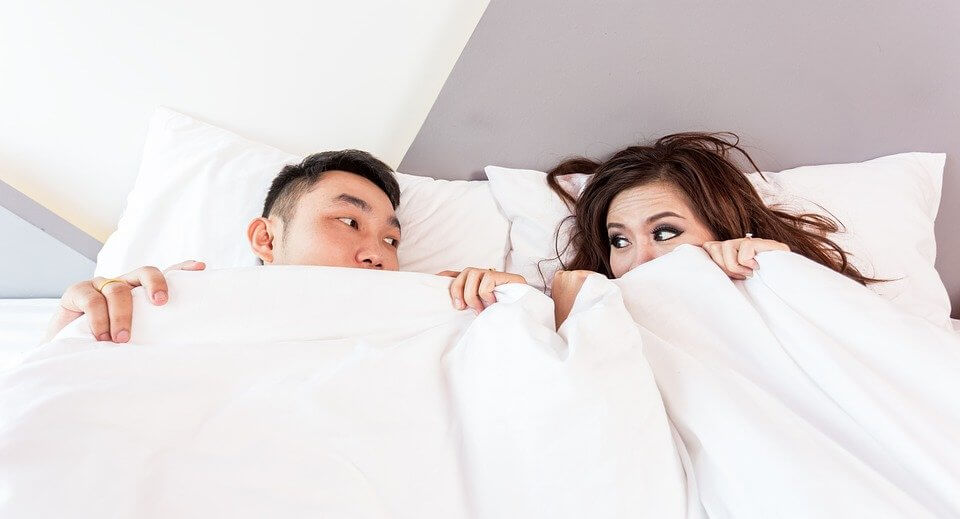 In a new relationship, couples spend their evenings together and usually go to bed at the same time.
Happy couples keep this routine as long as possible.
Lying together gives you time to talk, cuddle and build a healthy and friendly life.
One person sleeps in the bedroom while the other does not leave the living room working.
Most nights, when I'm awake to write blog posts, my wife stays with me until I'm finished so we can sleep together.
This really helped our relationship grow. Because we often talk, get close and hug before we go to sleep.
If you want to have a happy relationship, try sleeping with your partner at the same time; you will see a positive difference in your relationship.
I understand that a couple may not always be able to do this because of their different lifestyle and schedules.
You can skip this step and try it whenever you get the chance to apply it.
8-Happy couples walk side by side or hand in hand
This may not sound like a big deal or something you've noticed before. However, happy couples take care of walking, talking, and touching together. This creates a strong bond between them.
9-Happy couples say "I love you" and "Good morning" every day
Some days we face tension and conflict. That's why it's nice to start the day by connecting and feeling intimacy with our partner.
Some couples may think that they don't need to say "I love you", but this may indicate an unresolved issue between them.
Even skipping something that seems small like saying "good morning" can mean that there are some underlying issues, or at least the couple is not thoughtful and caring about each other.
These little things are important and they make a big difference to both people's happiness.
10-Happy couples stay in touch with each other throughout the day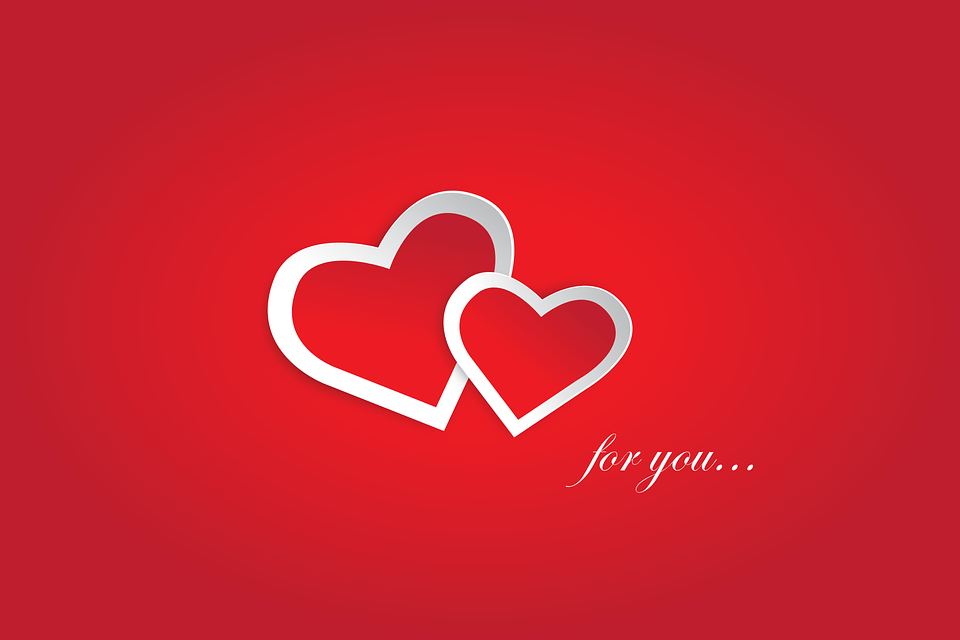 It's nice if someone asks you how you are doing and how your day has been.
It's really nice for your partner to get in touch with you, just showing that he's thinking of you. Sure, there are other benefits too.
In addition to creating warmth and intimacy, you can really know what each other is doing and even help him relieve stress.
The secrets of happy couples are very important factors that make them happy. Do not be jealous of happy couples around you, learn their secrets!
Thank you for continue reading please don't forget to share this article with your friends